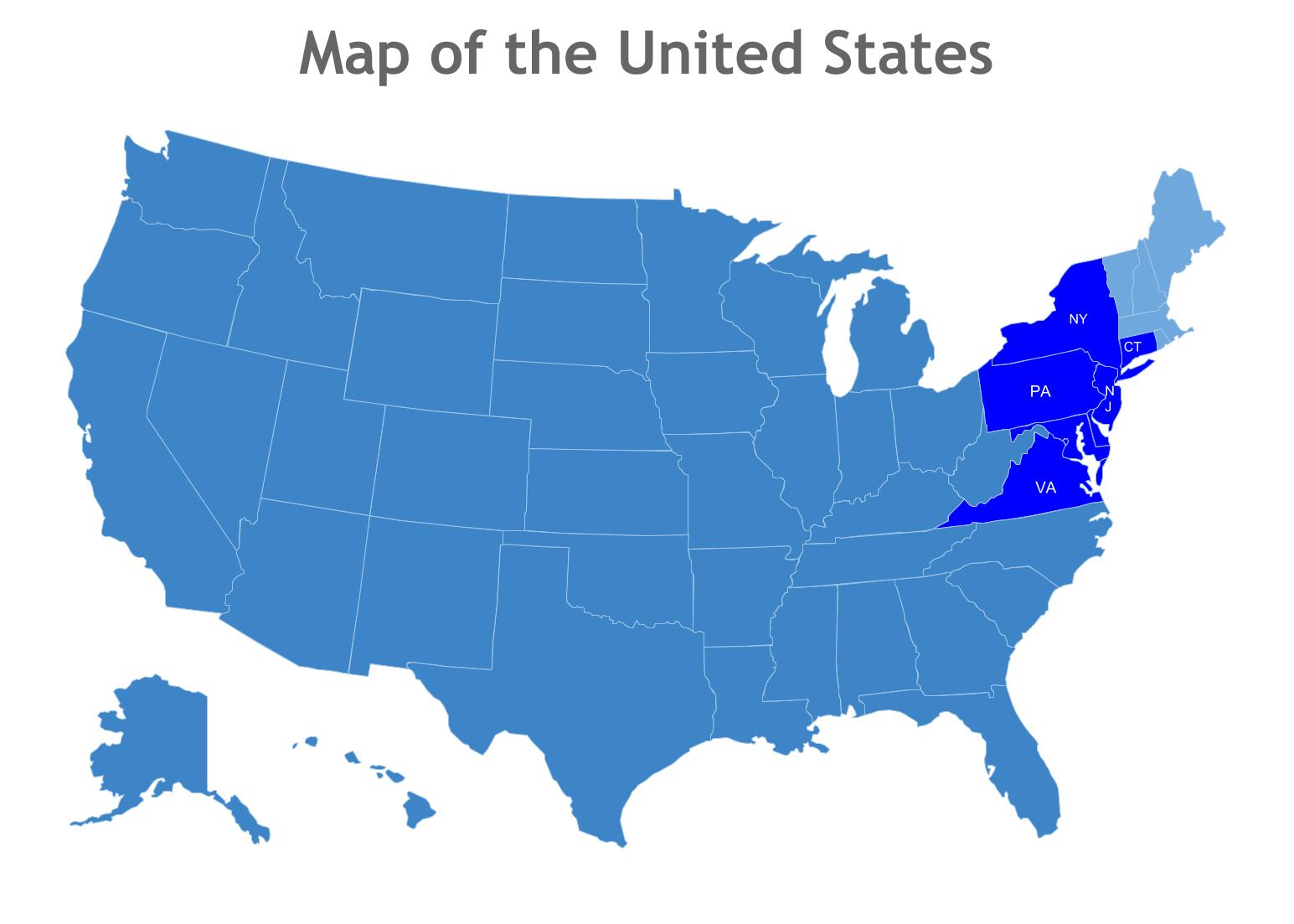 We Provide Service In The Following States:
New York
Pennsylvania
New Jersey
Delaware
Maryland
Central and Northern Virginia
Choice Building Services is a family owned and operated HVAC/R company that has been servicing the Mid-Atlantic and Northeast US with the highest quality preventive maintenance programs aimed at reducing service calls, lower operating costs and extending the life spans of our customer's equipment.
Mission
Our mission is to preform any service request to the best of our ability.  We give personal service and provide a variety of services that reduce our customer's cost. improve quality workmanship while seeking reliable solutions when and where our customers need it.
Vision
Our resources are vast and our ability to listen to our customers and create financially and energy efficient solutions keep us the go-to company for mechanical building solutions
Go Ahead. You Can Rely on Us.
Our service technicians are all EPA-certified and are continually trained in the most advanced technologies.
Don't waste time
Our service department is available seven days a week to meet our customers' needs.
Right Way For you
Our mechanics are dispatched with the latest technology providing instant, on-site communications.
Fast and Reliable
We offer cost-effective service plans and planned maintenance schedules which provide our customers peace of mind.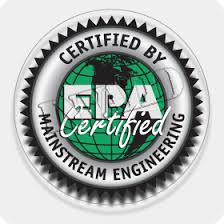 Our Services
The direct effect of our approach is to reduce service calls, lower operating costs and extend the life spans of our customer's equipment.
Annual Inspection
Test Performance – Check Electrical Connections – Check motors and moving parts for lubrication – Inspect all belts – Clean Coils – Check Refrigerant Pressure – Check Compressors – Change Filters – Test Breaker Boxes for proper operation​
Scheduled Service
Our Scheduled Service program entails 2 visits a year (spring & fall). Upon each visit, our highly trained technicians will perform a seasonally specific maintenance on your HVAC/R system(s), which also includes changing the filter(s).
New vs Repair
We will prepare a written proposal outlining the costs and benefits that will provide you with the answers you'll need when making a major repair decision.
Professional Associations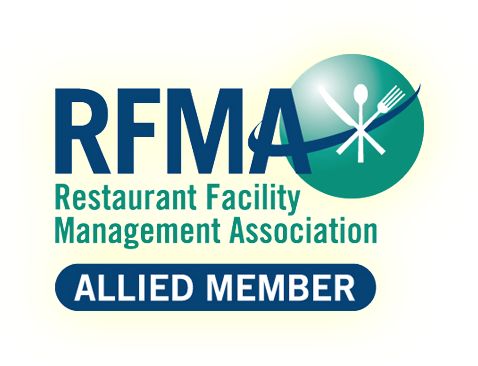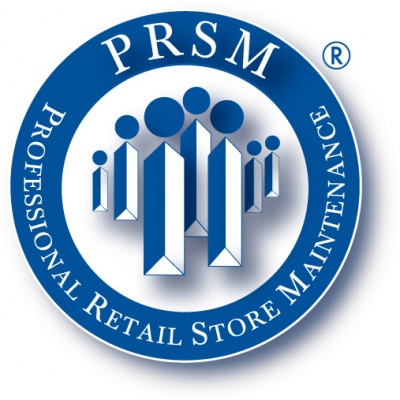 Email
Info@choicebuildingservice-com.preview-domain.com
Address
Pittston, PA 18640